Judo for all – IJF Veteran World Championship
Published on October 21, 2018
The 10th IJF Veteran World Championships concluded on Saturday in Cancun, Mexico, with the M2 (men aged 35 – 39) age group and all of the women's divisions at the Iberostar Cancun.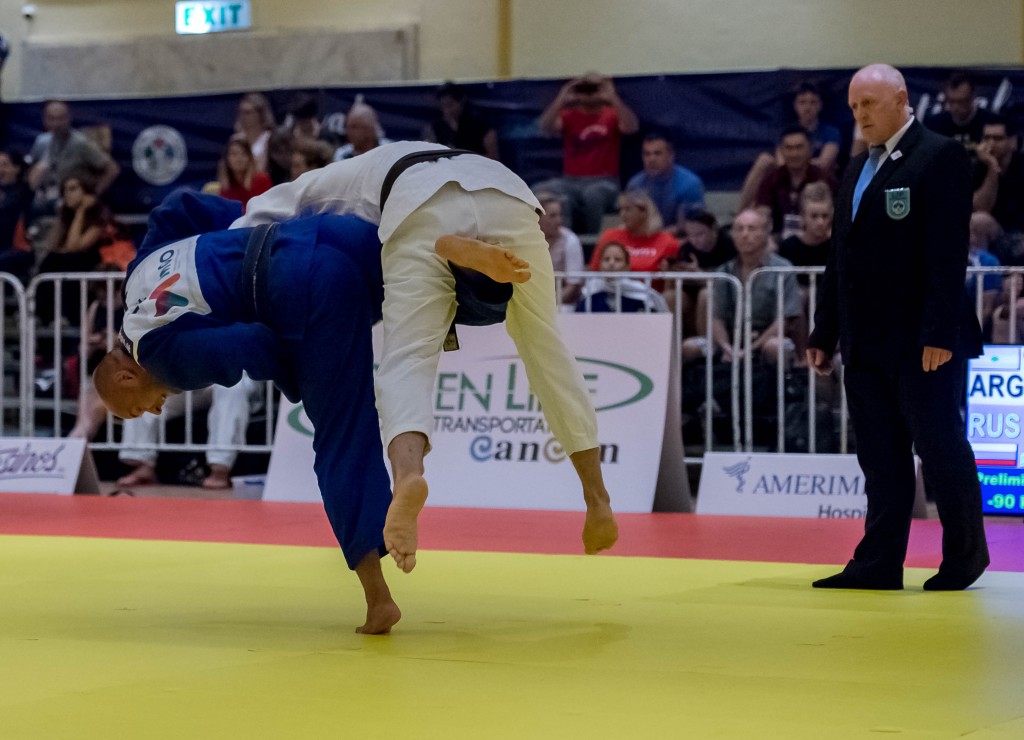 The agonising wait was finally over for the world's leading female veteran judoka who were all in action on day four as the F1 (age 30 – 34) right through to the F10 (75 – 79) age groups gripped spectators in Mexico.
Mexico has enjoyed a veritable feast of judo over the last few weeks which started with the Cancun Grand Prix and was followed by the IJF Kata World Championships while the IJF Veteran World Championships provided the third and final instalment of the Cancun Judo Festival.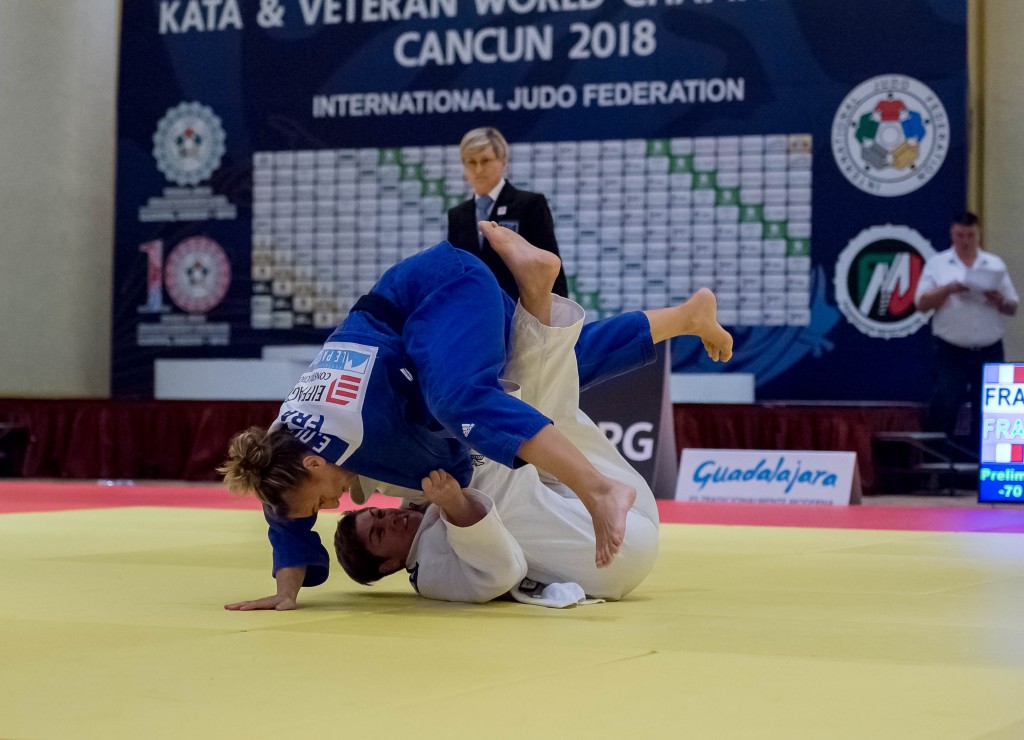 Dr. Lisa ALLAN, IJF Competition Manager and IJF Executive Committee member, said: "This year's IJF Veteran World Championships was a wonderful experience for everyone.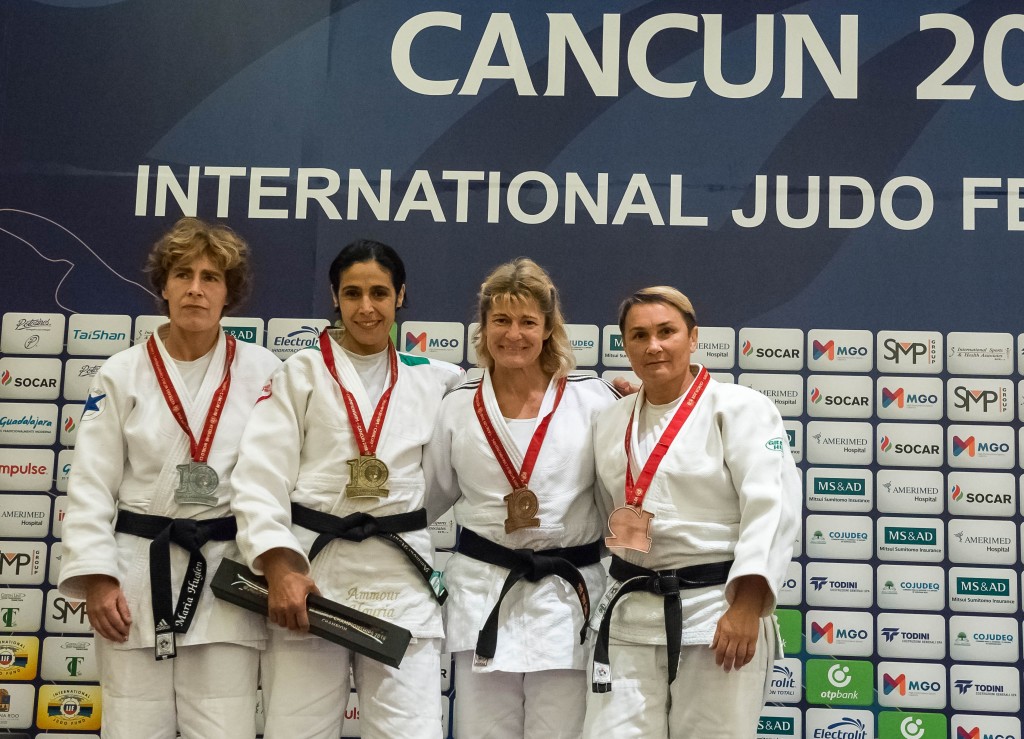 "The atmosphere was electric every day and the level of judo was really good in some categories. There was a real sense of judo family as everyone was supportive of everyone on and off the tatami.
"As with all events, some things didn't go perfectly but overall it was a success and already there's anticipation about the next edition in 2019."
The four-day competition will be remembered for its spirit, sportsmanship and thoroughly enjoyable judo.